What the experts says:
Christopher P. Baker
National Geographic author, photographer, tour leader & Cuba expert
Julio has been a close friend since 1999, when I was introduced to him by fellow National Geographic shooter David Alan Harvey. It's an honor and privilege to have since been inducted as an honorary member of the Muñoz family. I've watched Julio evolve as a photographer during two decades, and it's always a joy to incorporate him into my group photo tours for early morning street walks to share his perspectives, insights, and great humor.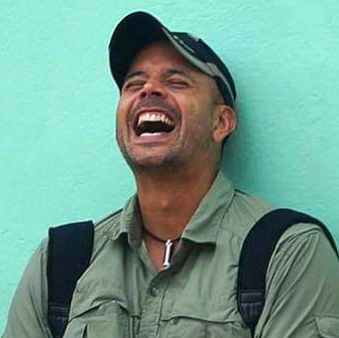 Essdras M Suarez.
2 X Pulitzer Prize-winning photographer
Throughout, my many visits to Trinidad, I've had the pleasure of working with Julio as well as getting to know him as a person. I usually bring about 5-6 groups of photo aficionados to Cuba during the tourism season. Every time we are in Trinidad I happily turn over my group to Julio for his Trinidad Street Photo Walks. He is knowledgeable, entertaining and extremely reliable. I recommend Julio C. Muñoz wholeheartedly and without any reservations. He is a true scholar and gentleman of many, many hats.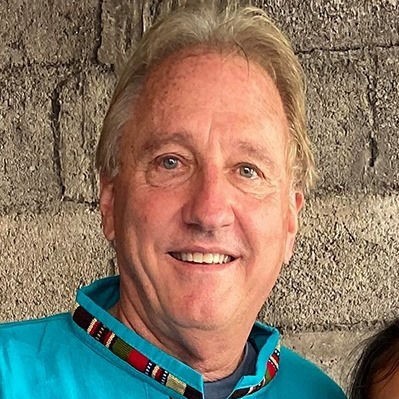 Jim Cline Photo Tours
I have worked with Julio Muñoz for over a decade. He is the go-to person for photography if you are in Trinidad. No one knows the town like Julio. He seems to know everyone in town, and everyone knows him. Julio knows how to break down successful street photography into very understandable terms – great advice for all levels of photographers. Whenever I bring my photography groups to Trinidad, Julio is my guy. If you go to Trinidad, look him up.